Which is the best resource to learn Malayalam at home?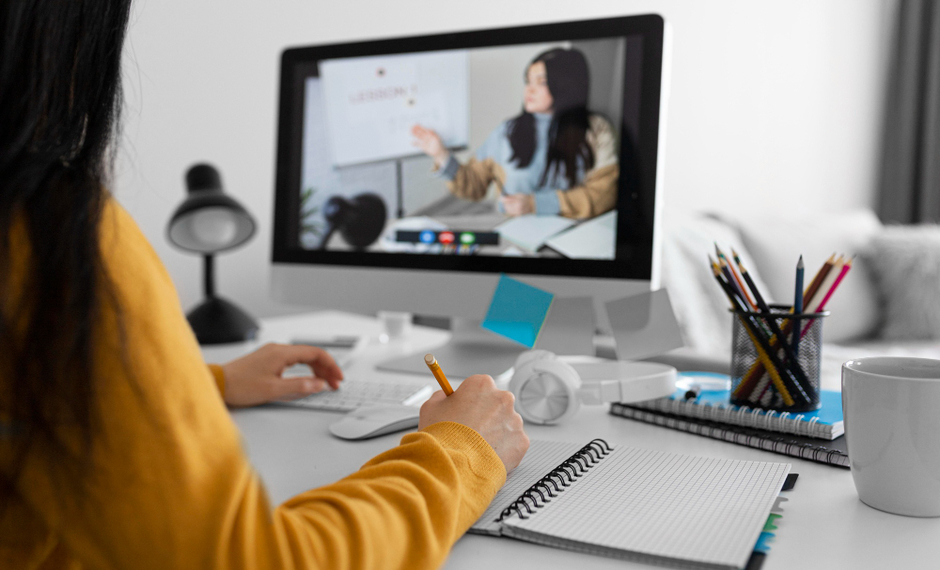 Do you want to learn Malayalam? There are many reasons why people choose to learn a new language. Having a good reason on why you want to learn will boost your motivation and make the learning journey easier.
Learning Malayalam language is the best way to know and celebrate the beautiful state of Kerala, its people, traditions and culture. You may plan to travel to this Tropical state on the far South West side of India. Believe us, you will never regret it. You will come across marvelous landscapes, fantastic weather and delicious cuisines. Infact, learning the language can assist you in travel, business, meeting new people, understanding media and most importantly to improve yourself.
Learning Malayalam can be challenging for some, but definitely not bad! It can in fact be really fun to learn. So why wait? Let's get started today and begin to Learn Malayalam the easy way!
At Akshharam, one of the leading online Malayalam learning school, we offer live online Malayalam classes for kids with the assistance of real tutors who portray the most interactive and fun way to learn the language. With customized lesson plans for each classes based on their interests and language levels, we use the most effective method for each student which assists them to read, write and most importantly learn Malayalam language.
The use of right textbooks, audio, and video files improves vocabulary building the confidence to speak. Usage of course modules that are specifically designed to serve the purpose makes the learning journey easier. Revision of class methodology and contents regularly assists to imprint the same in young minds. Pairing your kid with a learning buddy of similar learning style encourages learning from peers facilitating receptivity. Practicing with your friends from different parts of the globe through the language also helps.
Malayalam is one of the many languages widely spoken throughout India, specifically in the regions of Kerala, Lakshadweep, and Puducherry. These areas are home to strong traditions and culture that is fascinating to discover. If you learn Malayalam, you will definitely be in the best position to experience this culture for yourself.