How to Enjoy Summer Vacation Along with Learning?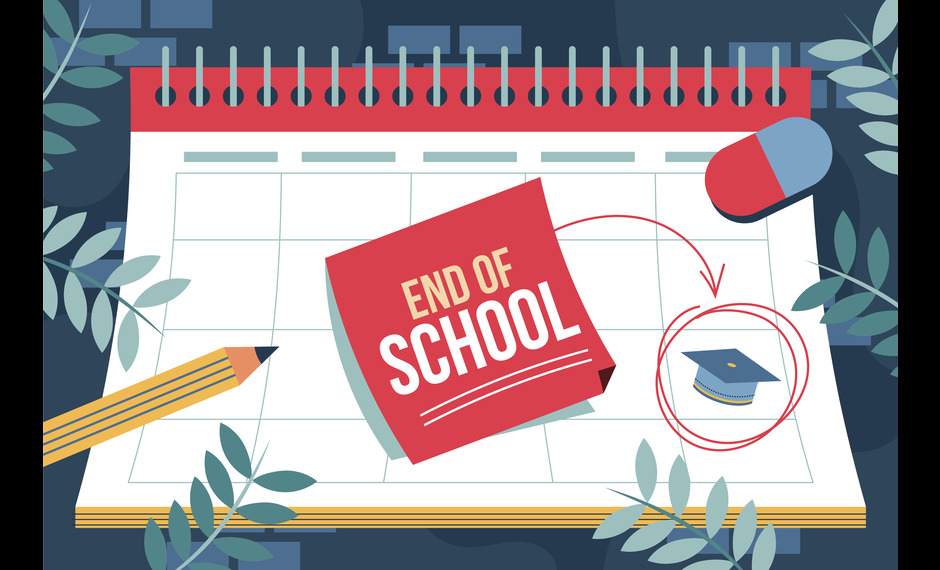 Summer vacation is the perfect time to relax and enjoy some time away from school. However, it's also a great opportunity to learn new things and explore new places. Here are a few tips to help you make the most of your summer vacation.
1. Make a plan
It can be helpful to have a plan for your summer vacation. This will help you make the most of your time and make sure that you don't miss out on any opportunities.
2. Explore your local area
There are probably a lot of things to see and do in your local area that you haven't explored yet. Make a list of some of the places you want to visit and the things you want to do, and then get started.
3. Explore the world
There's so much to explore in the world outside, and it's never too early to start! As a parent, you can encourage your child's exploration by providing opportunities for them to discover new things.
One great way to do this is to take them on nature walks. Show them how to look for different plants, animals, and insects. Help them discover the different sounds that they hear. Let them touch and smell different things. This is a great way for them to learn about their surroundings and to get some exercise!
If you have a backyard, that's another great place for exploration. Let your child dig in the dirt, plant some seeds, and see how things grow. They can also explore different types of bugs and other creatures that live in your yard.
There are endless possibilities for exploration. Just use your imagination and let your child lead the way!
If you're looking for some adventure, why not take a trip somewhere new? There are a lot of great places to explore in the world, so pick a destination and start planning your trip.
4. Teach Them Gardening
Students can benefit from gardening. It encourages kids to spend more time outside.
They can grow many kinds of trees, shrubs, and plants. As they must walk from one location to another and must carry gardening tools and other items, it also helps them develop their locomotor abilities.
They get more knowledge about plant growth by watering plants.
5. Teach them How to Cook
For them, learning to cook is crucial since it will be beneficial in the future. Their ability to listen and retain information will both increase as they follow directions.
Give them opportunities to think up their own experiments. They may develop their senses via cooking, which also keeps them structured. Make sure they understand the value of food and how to avoid wasting it. These exercises will benefit them throughout their lives.
6. Learn something new
Are you interested in learning a new skill or topic? There are a lot of great summer programs that can help you do this. Check out your local community center or online for options.
Malayalam is a beautiful language spoken in the southern Indian state of Kerala. If you're interested in learning Malayalam, there are plenty of great resources available online.
One option for summer online Malayalam classes is the one offered by a Bangalore-based school, Akshharam. It's best for Malayalam learning classes online. This class is designed for beginners who want to learn to read, write, and speak Malayalam.
The classes will be held online via Zoom with the help of experienced tutors.
Conclusion
If you're looking for a way to enjoy your summer vacation while learning at the same time, consider signing up for an online Malayalam class. These classes are a great way to improve your language skills while having a lot of fun. Here are a few things to keep in mind when looking for an online Malayalam class:
1. Decide what level of Malayalam you want to learn.
There are a variety of levels of Malayalam classes available online, so decide what level of instruction you need. If you are just starting out, there are classes for beginners that will teach you the basics of the language. If you are more advanced, there are classes that can help you improve your fluency and proficiency.
2. Consider your learning style.
Not all online Malayalam classes are created equal. Some classes are more interactive and engaging than others. Consider your learning style and what would work best for you before signing up for a class.