Summer Malayalam Online Classes at Akshharam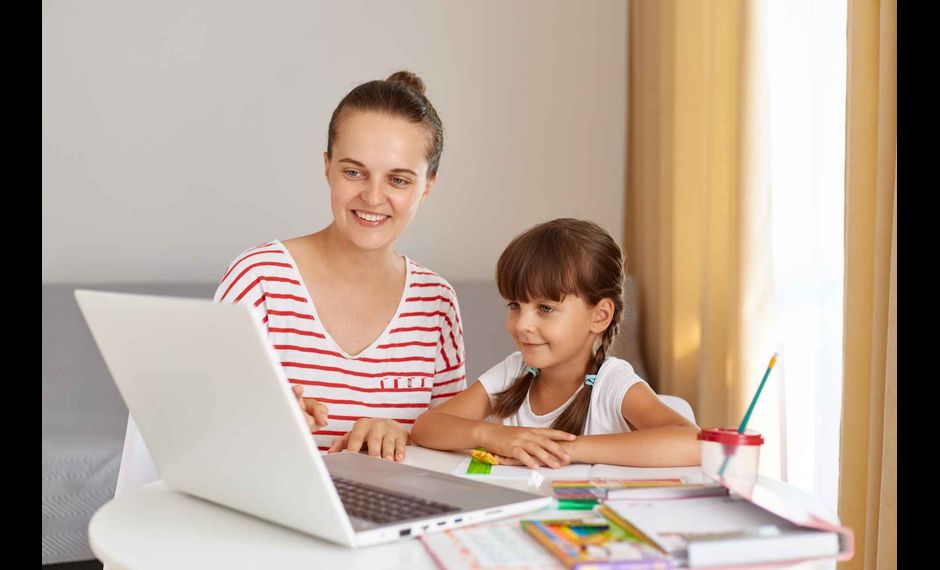 Akshharam Online Malayalam language learning school is an initiative that helps Malayali parents living outside Kerala address the challenge of passing the Malayalam language to the young generation. The school has a vast experience of over 8 years of offering Malayalam learning courses to children located outside Kerala, who have had minimal exposure to the language, yet have a deep interest in learning the same. Akshharam envisions enabling these children to connect to their roots by teaching their mother tongue in the most effective manner.
Akshharam facilitates the most interactive and fun way to learn the Malayalam language by offering live classes and real tutors. Both private and group lessons are provided online for the age group of 5 years onwards.
Customized lesson plans are prepared for each class based on their interest and language levels. The most effective and unique instructional methods are utilized for each student so that they can learn how to read, write, and most importantly speak Malayalam. Readers, textbooks, audio, and video files are employed to improve vocabulary and boost their confidence to speak in Malayalam. The contents and methodology are continuously revised and refined to suit the requirements of each child. The different course modules are meticulously designed to achieve specific goals. Children are encouraged to peer learn by pairing them with learning buddies who have similar learning styles. Thus, they get to practice with children across the globe.
Akshharam organizes a 10-day Malayalam Summer Course for children aged 6 to 12. The summer online classes are helpful for the children in getting introduced to the Malayalam language, learning the basic reading, writing, and speaking skills, and forming a connection with the culture of Kerala.
The Summer Program for the Malayalam language comprises the following learning sessions:
Introduction to Alphabet learning
In this learning module, children are introduced to a few Malayalam alphabets. This is accomplished through tried and tested methods of alphabet learning.
Learn simple words to use in conversation
Children are taught simple words/common phrases so that they can be confident enough to carry out conversations in Malayalam.
Learn how to write your own name
The children are taught to write their own names which helps in gaining confidence in their further Malayalam writing journey
Culture Connect with Keralam
The Summer Malayalam course also included elements to help students connect to their roots. They are made familiar with the rich culture of Kerala, which comprises its age-old traditions, festivals, literature, art forms, etc.
The Malayalam Summer Course is an initiative of Akshharam to conduct a short-term course to get a flavor of Malayalam learnings and instill the love for the mother tongue amongst children settled outside Kerala, encouraging its usage, and building a strong culture connect.