How to Close Student Learning Gaps with Summer Learning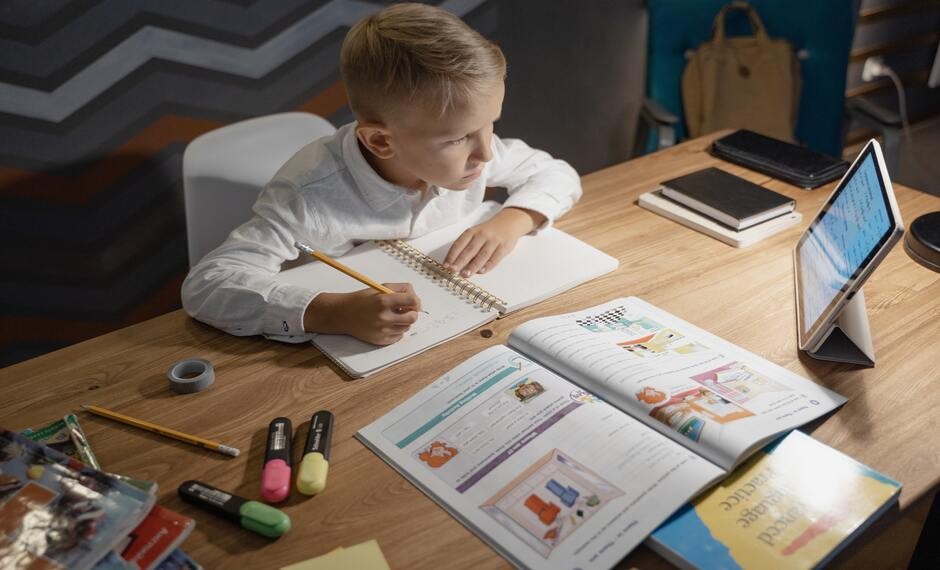 Once again, summer is just around the corner, and parents are planning for their children's free time. As students say goodbye to another school year, they dream of family, friends, freedom, and laughter.
Academic skills can be detrimentally affected by a non-academic summer for students of every grade level. In the upcoming school year, students can close learning gaps and perform at higher levels by setting aside half an hour to an hour daily. There are plenty of summer activities for students of all ages to participate in while strengthening their academic skills.
There are a number of online learning platforms, which provide a variety of courses. Akshharam is one such platform that provides summer online Malayalam classes.
Well, let us see how to close student learning gaps with summer learning.
1. Make Time for Learning
You may want to allocate 15 to 30 minutes per day to reading time for your student during the summer break. The summer provides an excellent opportunity for students to improve and preserve their reading skills while also enjoying reading for leisure. Make sure your children or teenagers participate in summer reading groups and/or visit the public library to borrow books of interest. Keep a tally of what your child reads during the summer so that you can see how much they're reading. We know there are many summer activities, so we don't want to let reading time slip through the cracks! Those who cannot sound out words on their own should read with their children in order to assist with their reading. To make it easier for students to figure out those words, keep a dictionary or online resource nearby. For example, if your child needs to improve his/her malayalam language skills, then it's advisable to attend beginner malayalam learning class online through a platform.
2. Develop Math Skills
In spite of the fact that working on three to four math problems per day may not seem fun to them at the time, doing so during the summer will keep students' math skills fresh. As a daily challenge to be completed, or as a daily "to-do" to be proudly checked off, they can view it as a daily challenge and an opportunity to succeed. The majority of bookstores sell math workbooks for children of various academic levels. If your child enjoys math, he or she can work on just a few problems daily (or more, if necessary). Math practice helps children of all ages close gaps in their mathematical ability, preserve what they learned from the previous school year, and prepare for the upcoming school year.
3. Review and Improve Your Grammar Skills
Review the grammatical principles from the previous grade level and begin working on the concepts for the following school year.
Students benefit from weekly reviews or pre-learning two to four subjects throughout the summer. Find workbooks that are appropriate for their grade or ability level, and encourage them to use the given answer key to verify their work.
Even if they make mistakes (and who doesn't? ), ultimately putting in the proper responses will strengthen their grammatical abilities. Also, male use of various e-learning platforms, like Akshharam which provide beginner Malayalam learning classes online!
Summing Up
In addition to strengthening and improving scholastic skills during the summer, students and parents can also avoid slipping back two to three months in their learning. In addition to being fun and challenging, summer learning can be a lot of fun. Getting better at meeting scholastic challenges and overcoming any learning weaknesses may enable students to find learning more enjoyable. It is vital that you implement a summer learning plan and ignite your child's love for learning so that he or she can experience a renewed sense of academic self-esteem and dignity -- wonderful benefits that cannot be ignored.
The Malayalam language is one of the rich languages spoken in various parts of our country, India. There are still a lot of students or people who do not know their mother tongue, Malayalam since they were born outside the state of Kerala. So make sure your child learns a new language during the summer vacation. There are various platforms that provide summer online Malayalam classes.