How difficult is it for an English speaking person to learn Malayalam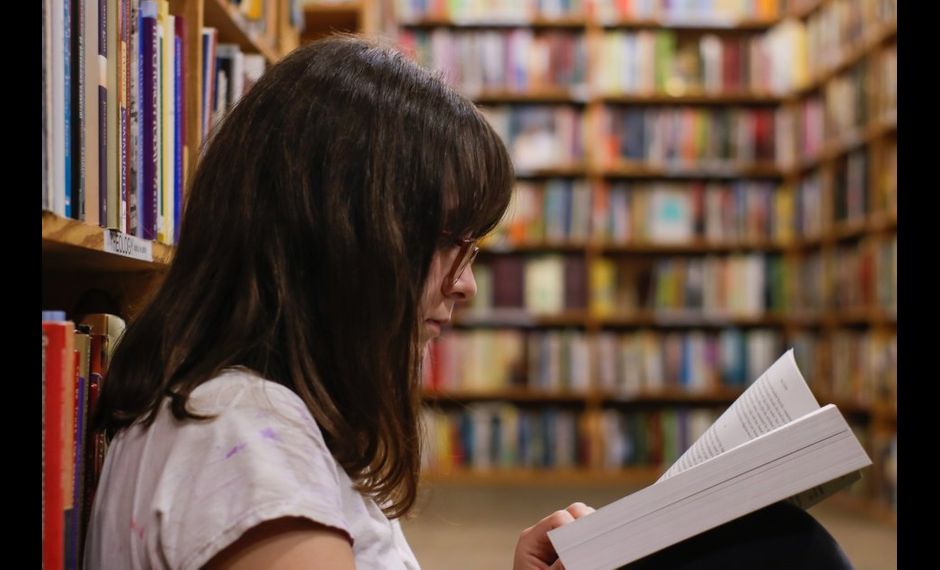 We have seen many English-speaking people around us who are willing to learn the Malayalam language but refrain from doing so. It may be due to the complexity of the language. We are here to answer all your questions regarding the learning process of the language.
Planning to travel to Kerala? Malayalam, a South Indian language might not be easy to learn as it comes with complex grammar and pronunciation. It differs a lot from English and other foreign languages making it somewhat challenging to learn. The most confusing part for an English-speaking person will be the tricky pronunciation of words and the written grammar.
The Malayalam language has a unique Malayalam alphabet set and the written grammar is so distinct that even other Indian language speakers have a hard time learning them. Hence, if you are an English-speaking person, ensure that you go through the alphabet and the words clearly to understand the true beauty of the language. There are two styles of conversation namely- formal and informal. Formal style can be seen in official writing and public speaking. Secondly, there are regional dialects categorized by differences in vocabulary and pronunciation. The Malayalam language is also known to have different social dialects.
Although the language is a bit complex, letting go of the chance to learn this beautiful language is nothing but foolishness. Learn Malayalam and gain the confidence you have always wanted with our online Malayalam learning school today. Get acquainted with our basic vocabulary and greeting techniques and let's get started on this beautiful journey together.
Learn Malayalam with Akshharam
As we already know, the Malayalam language is not something you can master overnight. No worries, we got you covered. The language has numerous dialects, and unique alphabets with more than 40 consonants, pronunciation that one can speak only when they learn Malayalam with proper guidance.
Finding the appropriate resource and the right guide has always been a problem. The accurate source gains all the importance when it comes to learning a language like Malayalam.
Akshharam is a Malayalam language learning school online for beginners offering live classes and real tutors who provides the most interactive and fun way to master the language. Customized lesson plans are offered for each class based on their interest and language levels. We use the most effective method for each student which help them to read, write and speak the language fluently. For our classes, we use readers, textbooks, audio, and video files to improve vocabulary and enhance the confidence to speak. With a vast experience of over 8 years catering to children outside Kerala, our course offerings are the perfect solution for children who have minimal exposure but high interest to learn the language. In addition, students can also practice with their friends from other parts of the globe through the language.