Five biggest online education industry trends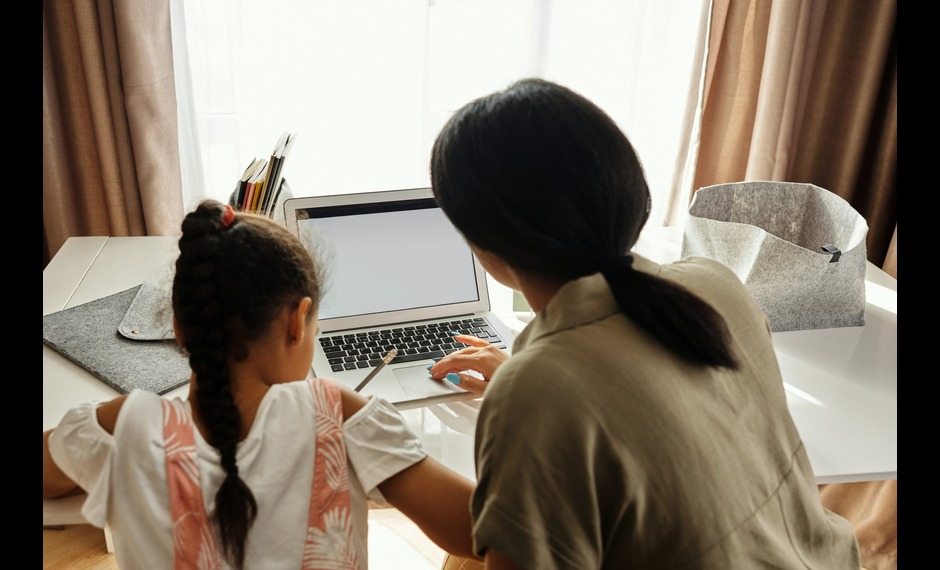 The majority of learners now learn various topics through online platforms.
Regardless of one's location, age, educational background, or other various factors, anyone can learn through the online platform with ease.
Online education is significantly more advantageous than traditional education and can satisfy all students' demands and requirements.
All newcomers can launch their careers in the preferred industry due to its greater accessibility and larger reach. A stable internet connection and qualified tutors enable them to learn from home.
For example, a beginner Malayalam learning class online makes it simple for students to develop their creative side in the Malayalam language by learning whenever they are free! It's a huge advantage…
Well, let us see the benefits of online education in detail.
Online learning is economical
Without a doubt, online learning is economical. Online education is significantly more economical because it doesn't need you to spend a lot of money up front or take a lot of time traveling.
Online learning is accessible to all
There are no limitations while choosing online schooling. As mentioned above, they get access to a huge collection of information through these online platforms! You can also acquire knowledge at your convenience with just an internet connection and a suitable device.
Online learning assists you to save time and effort
The amount of travel time has been significantly reduced by new trends in online education. With online learning, you can finish your coursework from home. This also makes it a legitimate argument for educational equality.
Personalized lessons
Only online home tuition offers the opportunity of individualized instruction. This issue is resolved by online education since it is adaptable and course content may be created to meet the demands of the students. Learning new ideas at their own pace is an advantage for students taking online programmes.
Largest Trends in Online Education
The trend of learning from home has taken hold, and students now prefer online courses to more conventional ones.
Students can study from top experts in the world
With the growth of online learning, students may receive top-notch instruction from professionals. With the sole intention of making online education accessible to everyone, top professionals from many fields have begun to deliver it.
Subject matter experts can instruct students who are located all over the world via e-learning. There is no need to travel to classrooms when taking lessons with online tuition. Instead, both teachers and students can communicate with one another using a common online audio-video interface.
Today's learners want customized content
Modern students are working tremendously hard to get themselves equipped with cutting-edge technologies. So the students nowadays prefer a self-serve approach rather than using conventional teaching methods. Hence, all the major online platforms provide the same.
The most effective method of learning is now video
Videos are a flexible medium of instruction to convey the information to the students. It helps them to grasp easily and get the desired results. Online audio video lessons have been developed by educational portals like Akshharam to accommodate the growing number of online learners and keep students interested.
Homeschooling
Even the adaptability of online learning has encouraged some parents to let their children learn at home. Today, more children are choosing to homeschool, as advised by their parents. Wider use of homeschooling is primarily due to the internet's easier accessibility, personalized instruction, and affordability. It's fascinating to observe how parents are customizing their children's home study programmes to match their interests and allowing them to attend classes at their convenience.
Due to its affordability and flexibility, homeschooling is becoming more popular among parents. According to surveys, the number of students attending home schools increased at a rate of 2 to 8 percent annually over the previous years, but it increased significantly between 2019 and 2021.
Learn from Home is the newest educational trend
The statistical reaction to a noticeable shift noticed in a particular industry is referred to as a trend. E-learning has been rapidly expanding over the past several years, but as technology has advanced, more students and teachers are switching to different teaching strategies.
Even students are pleased with the ROI they receive from beginner learning classes online. Online home tuition has surpassed traditional education since it offers so many benefits and advantages.
We might witness a novel blending of in-person instruction and online tutoring in the upcoming years. Online education will only continue to grow in the years to come. One such platform is Akshharam, which offers online Malayalam classes for kids so that they can all have access to the Malayalam language. Therefore, all interested students looking for online education can contact the professionals here!