7 of the Best Educational Gifts for Kids this Summer Holidays in 2023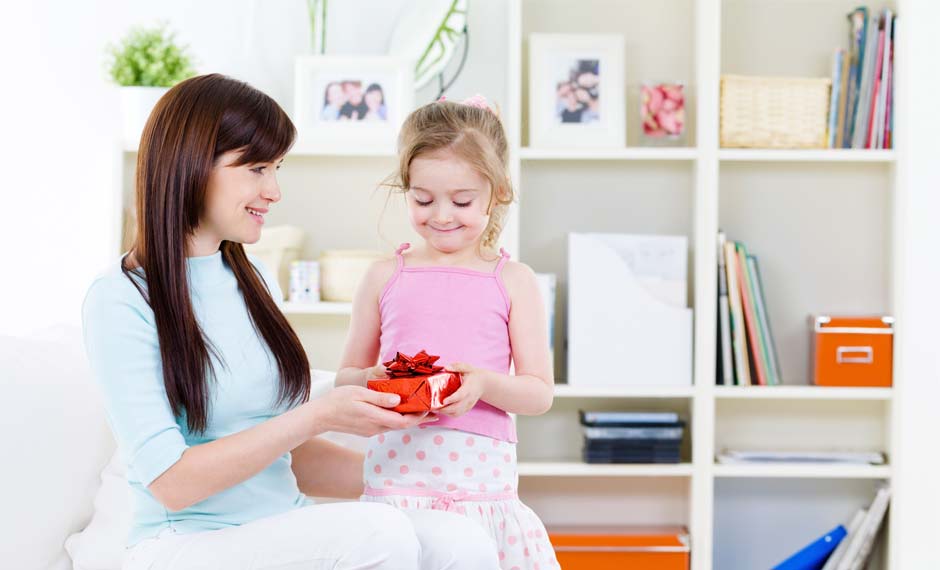 Looking for the best educational gifts to engage and inspire kids during their summer holidays? With school breaks offering a great opportunity for children to unwind, explore new interests and expand their knowledge, it is the ideal time to provide them with educational gifts that are both entertaining as well as enriching.
There is an array of educational gifts available whether it`s fostering their love for science, developing their artistic talents or igniting curiosity for coding and problem solving. We have compiled some of the best educational toys that are sure to entertain your kids during the holidays. Not only they entertain but also facilitate learning so as to ensure their young minds are stimulated and engaged during the break.
Let`s quickly explore some of the educational toys you can gift your kids this summer-
Einstien Box Science Experiment Kit
This fun experiment kit comes with numerous chemistry experiments that is sure to fascinate your kid. Right from colour-changing experiments to glow in the dark ones, Einstien box will teach your kids science concepts in cool ways. It also has interactive experiments to make learning fun and enjoyable.
Funskool Play, Read and Learn India Map
All kids love a jigsaw puzzle and they will especially love this one because the final picture is the map of India. So once your child put together the pieces, they can learn about the geography of India including the states, cities, mountains, rivers along with other landscapes. If you want your kid to know geography and maps at an early age, you could definitely give this game a try.
Mechanix Monster Buggies Toy
Children always love cars, whether they go for a ride in them or play with their toy cars. Monster trucks fascinate them even more. So, why not get them a toy car that has some learning element to it. This monster truck teaches kids about mechanics and comes with accessories to put the truck together.
Nothing improves your kid`s fine motor skills and hand-eye coordination better than foosball. While getting an entire foosball table at home may not sound practical, you could definitely get this miniature version. You can turn the rod and hit the ball and let your player score goals for you. The DIY nature of this game lets children learn assembling besides developing their hand-eye coordination.
Smartivity Hydraulic Plane Launcher
If there`s something better than cars, definitely they are aeroplanes. Kids always look up the sky in awe whenever an aeroplane fly by. This game is a DIY plane set which comes with instructions on how to assemble it. With hydraulic system and scissor mechanism, your kids can make it fly too after they are done with assembling. This teaches them the mechanism behind aeroplanes.
It1s always fun to learn about your country and India is a fascinating country with diverse states. This set is a jigsaw puzzle that becomes the map of India when the pieces are put together. There are little pins with the capital names on them and the idea is to pin the right capital on the state. This improves the knowledge of maps of your kids with an added fun of puzzle.
Akshharam Online Malayalam Classes
Akshharam Online Malayalam Language Learning School assists parents to facilitate mother tongue learning in their children who have less/minimal exposure to Malayalam. With the vast experience of over 7 years catering to children located outside Kerala our course offerings are the perfect solution for children with an interest to learn the language. Our summer online Malayalam classes are carefully designed to achieve the specific goals. We encourage learning from peers for children by pairing them with a learning buddy of similar learning style. In addition to just learning Malayalam language they get to practice their learnings with friends from different parts of the globe through the language.
We provide summer program for Malayalam language to each class based on their interest and language levels. We use the most effective method for each student which help them learn how to read, write and most importantly speak Malayalam language. For our classes we use readers, textbooks, audio, video files to improve vocabulary and build confidence to speak.
These are only some of the many educational gifts you can give your children this summer break to ensure that their holidays are fuelling their mind and brain besides providing them with fun and enjoyment.