Basic Greetings in Malayalam and How to Use Them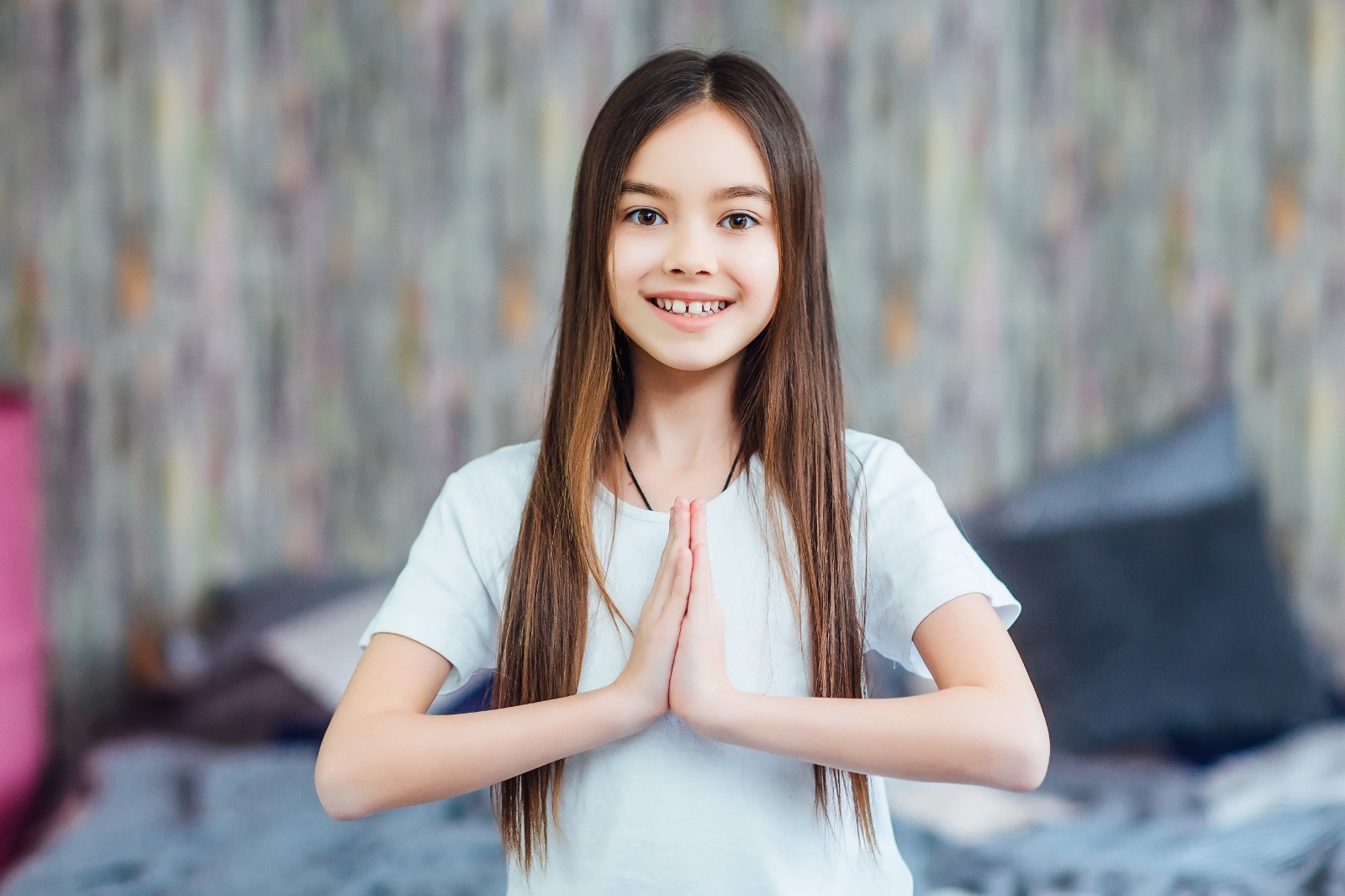 Apart from handshakes and hugs, there are various ways to say hello and greet someone in Malayalam. Let's have a quick look at the words and phrases that are used for greetings In Malayalam.
Malayalam comes from the Dravidian language family and is considered as the official language of Kerala. This language is commonly spoken in Kerala and Lakshadweep, and also some neighboring states like Karnataka and Tamil Nadu have adopted this language.
One can see five major regional dialects of this language, and as you may know, around 90% of people in Kerala speak this language. English and Tamil are other popular languages that are widely spoken here. Due to foreign influence, Kerala also has words from Latin, Sanskrit, Urdu, and others to its credit.
Kerala attaches great importance to making education accessible to all and almost everyone in the state can communicate in English. So if you know any of the above languages, conversing with Keralites is not a problem for you.
The word "greetings" is pronounced as ashamsakal in Malayalam. We have compiled some other basic greetings in Malayalam to help you easily talk to the locals in Kerala and greet them better.
Various ways of greeting someone in Malayalam
Hello
Like every culture, hello is a common form of greeting someone in Malayalam. This form of greeting is suitable for different kinds of occasions and is also a common way of greeting used in Kerala just like everywhere else in the world.
Hi/Hey
This is a common and also casual way of greeting someone in Malayalam. You can use it when beginning a conversation with your family, friends, or colleagues at work. These words are mostly approachable, welcoming, and more friendly in the local community.
Good Day (Shubha Dinam)
It is one of the common ways to greet anyone during the daytime. So feel at ease to greet anyone by saying Shubha Dinam while you are having a stroll during daytime in Kerala.
How are you? (Formal- Sukhamaano?)
After greeting your boss or a stranger with a hello, you can continue the conversation using this expression. This expression makes the conversation flow more smoothly and is best used in a formal setting.
How are you? (Informal- Sukhamaano?)
As we have discussed already in the earlier example this expression has the same meaning but with a hint of randomness. Feel free to use this phrase with your friends and family when you converse in Malayalam.
How have you been? (Ningalk Engane Und?)
If you would like to greet someone whom you may not have seen for a long time, this phrase is commonly used.
What`s up / How's it going? (Ndhokke und/ Ngane pokunn?)
In Malayalam, this is yet another usage for asking how someone is or how is everything going with them.
Long time no see- ( Ningale kure aayalo kandit)
This phrase is used to begin a conversation with someone whom you may not have seen for a significantly long time.
How's everything? ( Ngane und kaaryangal elam?)
If you are looking for some alternate way to ask how someone is in Malayalam, this phrase will do the job perfectly.
How`s your day? ( Ningalude divasam ngane und?)
You can ask this question to anyone or your friend upon meeting them. You may never know if the person has been looking for someone to discuss their daily experience with.
It`s good to see you again ( Ningale veendum kandadhil sandosham)
To meet someone after a really long time can be a gratifying and fulfilling experience at the same time. So the perfect way to express your gratitude is by saying this phrase.
It's nice to meet you ( Ningale kandhadhil sandosham)
You can effortlessly make new friends by saying this phrase which exudes warmth. It is particularly used when you are meeting a new person.
Special Occasion Greetings in Malayalam
We have come across basic greetings in Malayalam. Now let's have a look at the greetings which are used during special occasions. Here are some of the widely used phrases-
Congratulations- Abhinandanangal
Happy Birthday- Janmadinashasakal
Happy New Year- Puthuvalsarashamsagal
All the best- Ella ashamsaglum nerun
Best Wishes- Ashamsagal
Master yourself in Malayalam with Akshharam
Akshharam Online Malayalam Learning School for kids' offers live classes and real tutors which provides the most interactive and fun way to learn the Malayalam language. In our Beginner Malayalam Learning Class Online, we provide both private and group lessons online for the age group of 5 years onwards.
We provide customized lesson plans for each class based on their interest and language levels. We use the most effective method for each student which helps them learn how to read, write and most importantly speak the Malayalam language. For our classes, we use readers, textbooks, audio, and video files to improve vocabulary and build confidence to speak.
Class methodology and contents are constantly revised and refined to suit the need of each child. With the vast experience of over 7 years catering to children located outside Kerala, our course offerings are the perfect solution for children who have less/minimal exposure to Malayalam but an interest to learn the language. Each of our course modules is carefully designed to achieve specific goals. We encourage learning from peers for children by pairing them with a learning buddy of a similar learning style.
Thus, at Akshharam in addition to just learning the Malayalam language they get to practice their learnings with friends from different parts of the globe through the language.