Advantages of Second-Language Learning at an Early Age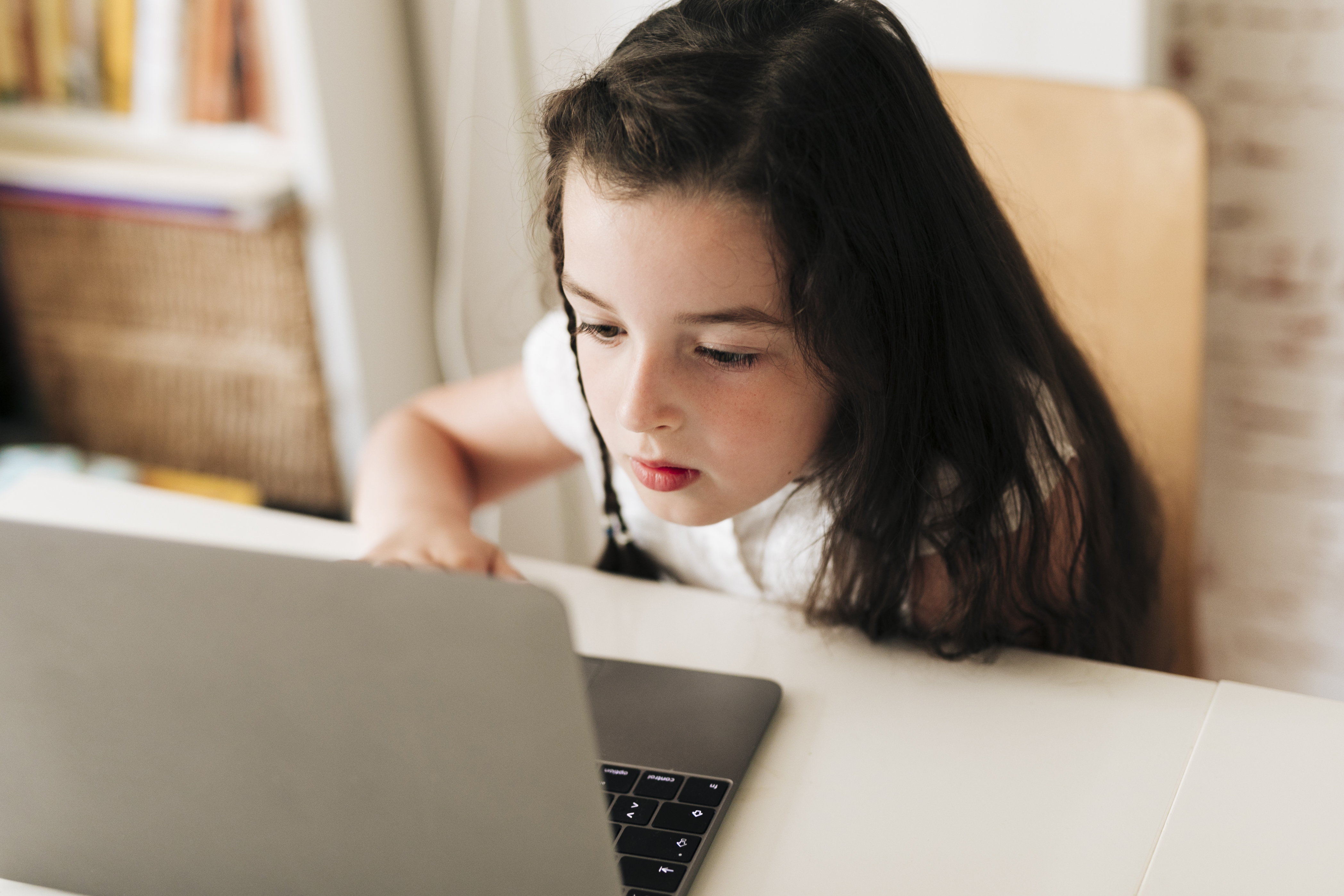 There is literally no age barrier to learning a new language. The earlier the better! Learning a second language is always an added advantage in multiple ways. There are many cognitive and social benefits to it, it is fun, and it ensures healthy development.
You can help your child get the most out of learning a language, regardless of whether you know the language. Akshharam is a great platform to learn Online Malayalam Classes For Kids. There are multiple such platforms for your child to learn a second language.
Let us now see what are the advantages of learning a second language.
Advantages of Second-Language Learning at an early age
Let us now see some of the major advantages of learning a second language at an early age. Some of them are as follows:
It gives them a perfect start to the world of learning
Language acquisition occurs in the same part of the brain as language acquisition in the mother tongue for children who learn another language before age five. As well as being less inhibited by the fear of making mistakes, younger learners are also less worried about making mistakes.
Invest in your future by starting early!
It is directly related to cognitive development and how much time a student can devote to learning a language. As learners mature, they develop a deeper connection with the additional language and culture through longer sequences.
Improves their self-confidence
Being self-confident is a necessary quality, especially for children, if they want to attain greater heights in the future. Learning a new language helps them to develop their belief in themselves. Since online language learning platforms like Akshharam make use of play-type activities for grasping the language, learners can acquire language skills easily!
Make their brains grow
In addition to improving memory, concentration, and problem-solving skills, learning a second language boosts creative thinking, critical thinking, mental flexibility and listening skills. Various studies have found that it enhances the brain of children.
Enhances Their Academic Performance
A child's academic achievement is directly impacted by the cognitive benefits of learning a language. Children who learn more than one language tend to score higher on standardized tests than children who do not learn more than one language.
Enhance their creativity, sensitivity to culture, empathy, and tolerance
Language exposure at an early age enables children to develop a more positive attitude toward cultures corresponding to other languages. They gain a greater understanding of the world when learning a language.
Just don't stop. Learn as many languages as possible
The simultaneous introduction of multiple languages does not confuse young children, contrary to popular belief. A second language acquired early in life primes the brain to learn multiple other languages later, opening a world of possibilities for them. Furthermore, they are naturally adept at navigating multilingual environments.
It has been found that trying to learn a variety of languages is simply the best for them. For example, say Akshharam is a great platform that provides Beginner Malayalam Learning Classes Online.
Natural learning and thus gives your child a native-like accent
Another major advantage of learning a second language at an early age is that it gives your child a native accent. The major reason behind this is because of the process of learning naturally.



Gives your child an advantage in their career or even in college
In this highly competitive world, getting an additional skill gives your child a great advantage. It may help them to get admission to premier institutes for education or even a great job! Make them ready to face the future with ease…
Helps to develop their reading skills
According to research conducted by York University in Canada, bilingual youngsters who know a second language have an added advantage while learning to read over their peers.
Summing Up
As a committed parent to your children, the best thing you can do is to provide them the opportunity to learn a second language! The advantages of learning a second language have been clearly depicted in this article.
Well, if you are looking for a platform that offers Online Malayalam Classes for Kids then visit Akshharam. Why are you waiting? Start today itself!