Tips for online learning success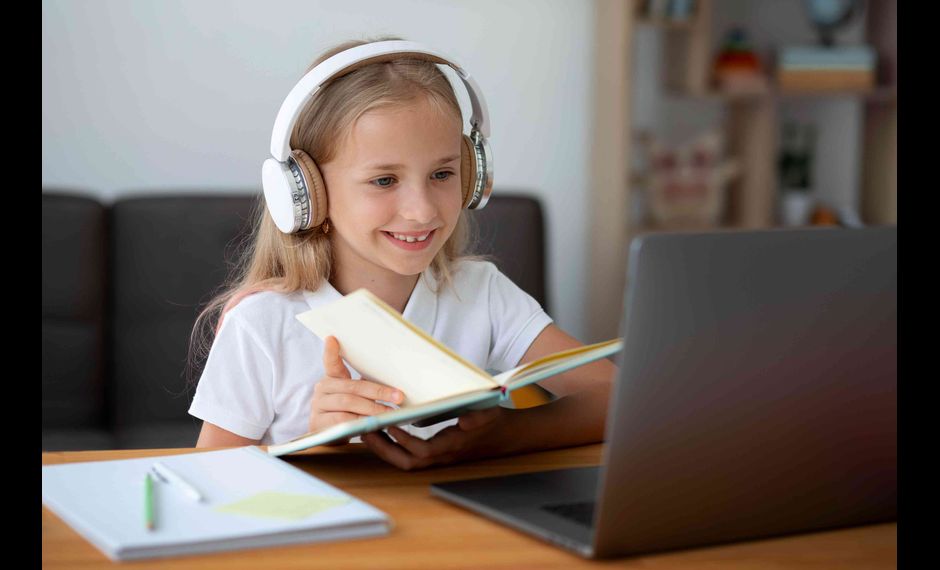 If you are new to the world of online learning, first of all welcome! Learning online is a fantastic way to increase your skills and knowledge in a flexible environment.
Whether you are trying online classes for the first time or looking for tips to revamp your current habits or approaches, there are a few key areas to take full advantage of all that online learning has to offer and set yourself up for success. Trying to learn Malayalam? Then visit our online Malayalam learning school for tips and tricks to master the language effortlessly.
Let's discuss some tips to make your learning experience fun and fruitful
Learning Strategies
To ensure that you get the most out of online learning, make sure you develop new knowledge and skills in a manner that you can retain, apply repeatedly and adapt to new contexts. A well designed learning experience will provide you with opportunities to practice, apply, reflect and reinforce your learning by connecting it to everyday life and work. Join our Malayalam language communication class online today and discover the most interactive and fun way to learn the language.
Self Care
Self Care is important to for a successful learning experience. Get up and walk around for sometime. Get sleep, stay hydrated, go for a walk outside and most importantly eat well.
Time Management
One of the biggest challenges of online learning is flexibility. Find ways to structure your time for when and where you learn best. Add important due dates to a calendar so that you don't miss deadlines. Minimize distractions in both the physical environment as well as the digital environment as much as possible.
Ensure Reliable Internet Access
If your internet access isn't relevant, chances are that you will get interrupted throughout the course. You can find a good connection at a coffee shop, internet café, or similar public places when you can't rely on your home connection. Signal boosters, extra modems, and other technological fixes can help improve your access to reliable internet at home.
Create a dedicated study space
You don't need to recreate your third-grade classroom at home to participate in online learning. However, you still need a comfortable place to work. Additionally, choose the right time of the day for studying. Find out what works for you and stick to it.
Build a study plan
If you have a written stable plan, you are more likely to stick with it after you start the course. There is no right and wrong plan, while the right one will always work with your schedule.
Review, revise and repeat
Continue to review this list of online learning tips as you learn your course. Upon completion of the course, pick another one. The more you learn, the more fulfilled you will feel.