Malayalam Language and its importance in Indian Culture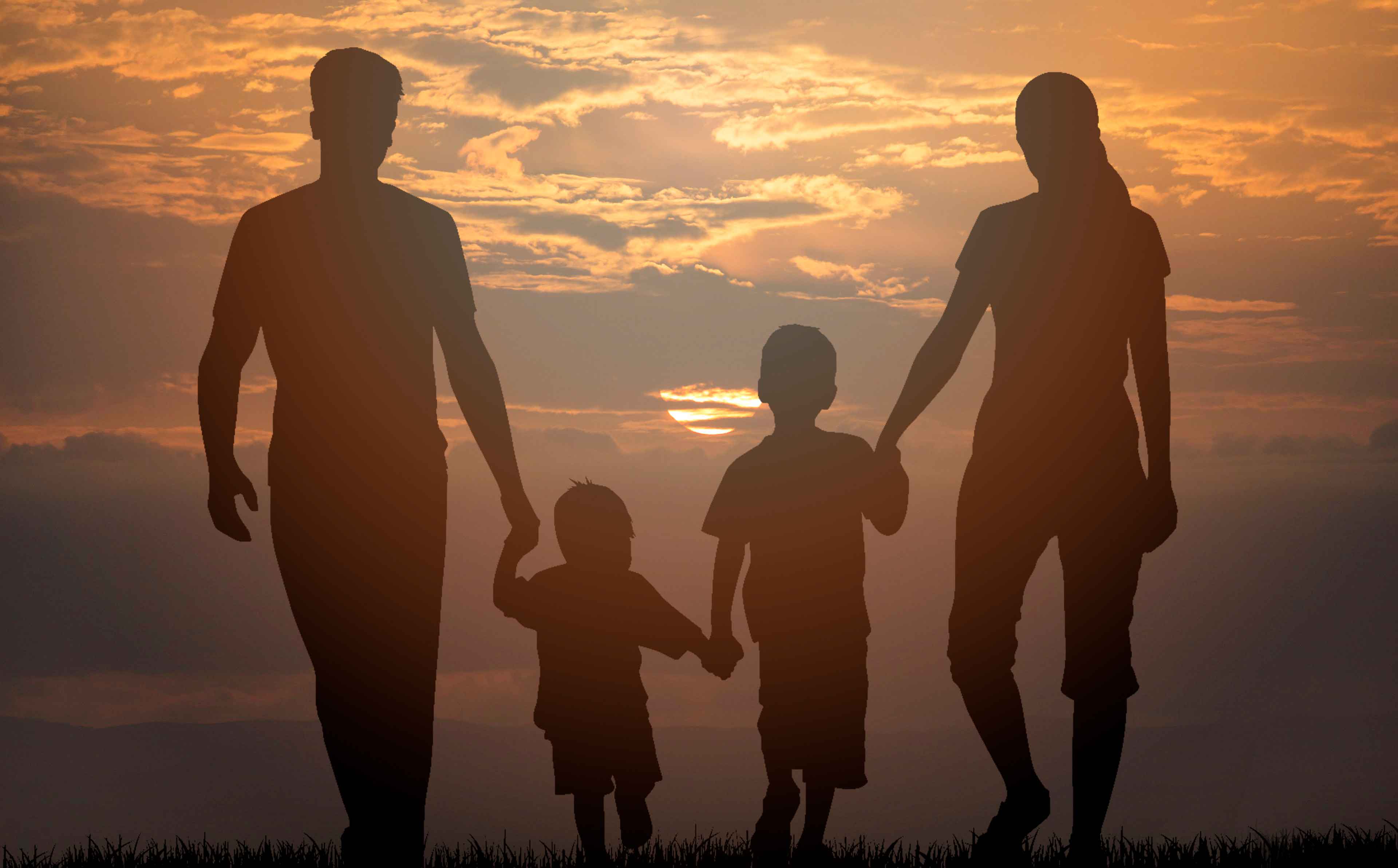 "The more you know your roots, the more you know yourselves."
To know your roots, you must start by getting to know your mother tongue. The more you learn your mother tongue the better you understand yourself.
Further, it is also proven that the more languages a person is well versed in, the higher his/her IQ gets. Never back off from the opportunity of learning a new language, it has its perks.
If you are a Malayali, or a language enthusiast, living anywhere in the world, and struggling to learn Malayalam, you must consider the most trending method of learning- online classes.
Before you are convinced to take part in one of those classes, a little light must be shed on 'why?'
As a Malayali, Malayalam is the identity and one must know it as well as possible.
It is a well-known fact that out of the twenty-two scheduled languages, the Government of India has awarded the distinction of classical languages to Tamil, Sanskrit, Kannada, Telugu, Malayalam, and Odiya.
Malayalam is a South Dravidian language and the word stands for 'the mountain region'.
Metaphorically it stands for a profound culture that has the piousness of antiquity and the swiftness of the modern world.
As you might have experienced, Malayalam is filled with many challenging tongue twisters that may keep you on your toes.
That means you can develop your grasping skills and learn many other things using your Malayalam learning skills. With this language in your basket, you also get exposed to a very vibrant class of literature that you could not comprehend before.
The secret of the beauty of this god's own country lies in its language, without it, it would be just a profound silence, and nothing more.
The diaspora of Malayali, who want to learn, or teach their kids Malayalam, so that they are not falling far from their roots must be anxious. The dynamics involved in this language are difficult to grasp. That might be the reason people quit halfway or never start at all until they drift away from themselves.
Their search ends with this space-age technology called the internet. Especially with our Malayalam language learning school online. One such place where you could find them is Akshharam.
It is hard to learn Malayalam, but teachers here make it look like a child's play.
All, from beginners to advanced learners, could find what they are looking for, with a personalized approach to teaching from the experts of the language.
The curriculum is one of its kind that breaks down the complexity of the language and it feeds in smooth like butter. People who find it difficult to pronounce Malayalam words are encouraged to speak until they are fluent.
The quality of the curriculums like Harishree sessions, Vayanashaala sessions, Thoolika sessions, and Kilikonchal sessions are reflected through the chain of happy and satisfied students and participants.
At Akshharam, one can find all the required tools to learn Malayalam. It has a flexible curriculum that suits the students' comfort and gives them confidence through the pace of the course which can be adjusted as per the needs of the student.
The ease of accessibility to a wide variety of materials to learn from makes it more of a self-exploration shuttle. One can find all the answers and help one is looking for at the Akshharam website itself after one becomes part of the program.
Each session has targeted different levels of learners. One must start with the alphabet and move on to reading, writing, and speaking, taking one step at a time until one becomes an expert.
With this kind of guidance from the experts, along with the online materials and classes, it is guaranteed to achieve the goal of being a complete Malayali.
Akshharam also have Malayalam language reading classes online through their curriculum Vayanashaala sessions.
The interactive sessions are so effective that there is no scope for doubt to go unaddressed. All queries are cleared.
At Akshharam the teacher understands the needs of the students and teaches them the language the proper way. This gives kids the knowledge to explore their history and answers to their origins. They will be the next generation of proud Malayali.
Thus, it becomes a combined responsibility to induce the language Malayalam into the next generation of kids so that they can choose between becoming a non-Malayali and Malayali, only after they know their roots properly. And it is a guarantee that they will be true Malayali after they join Akshharam and no one must worry about them drifting away from their culture.
This platform is a gift to all those trying to connect to their self and their culture. It broadens the horizon of ones understanding of oneself and provides an answer to a Malayali about his cluelessness about himself while surviving away from home.
Akshharam (The mathruka institute for learning Malayalam) will make you feel at home.