How to Improve Malayalam Reading and Writing Skills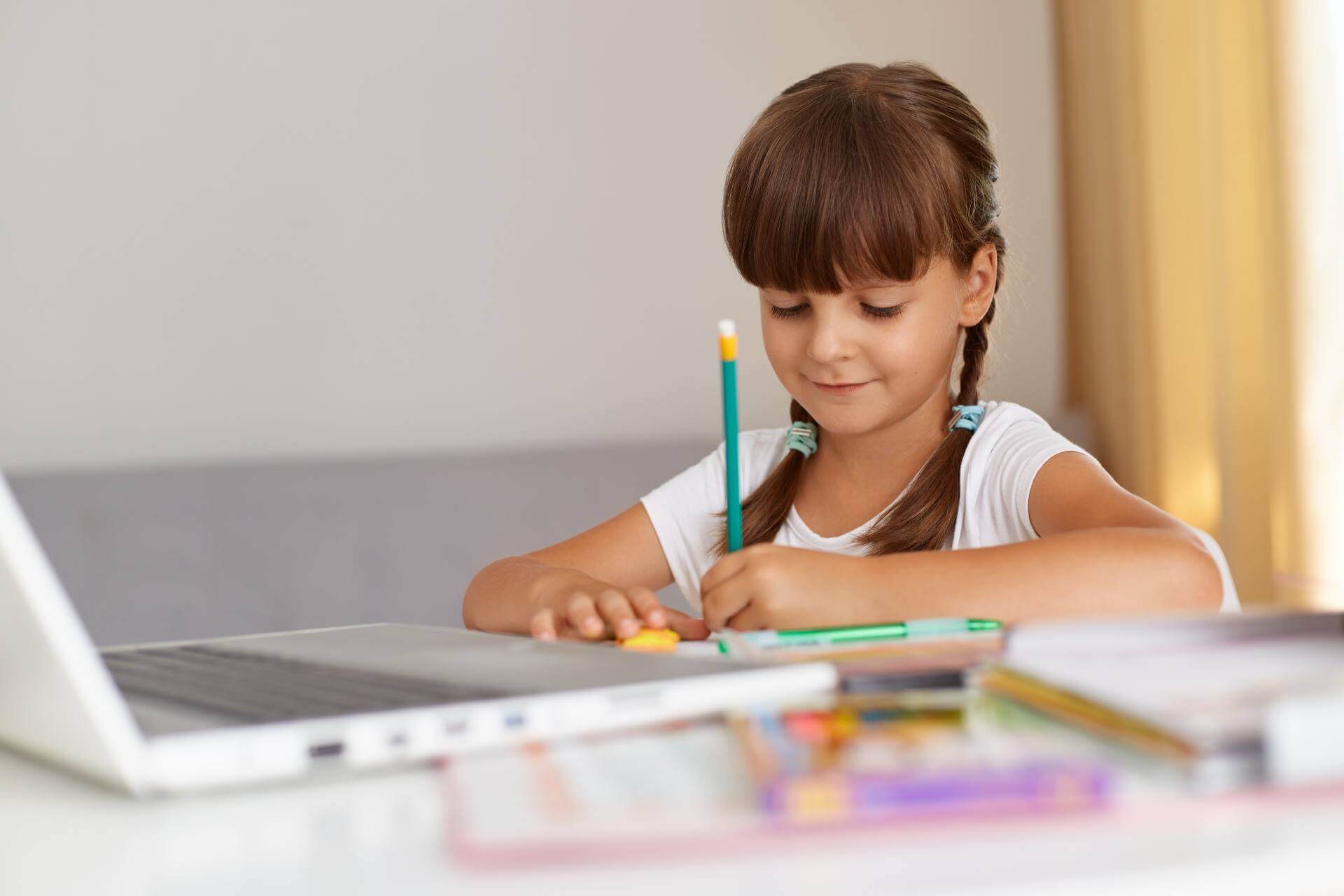 "Malayalis are found everywhere, even on the Moon!". This fact-driven analogy is as old as Malayalam. This can be quoted about pretty much any community, but what differentiates Keralites from the others is the sense of homeland and the plethora of nostalgia everyone carries around, which can be unleashed with the smallest possible trigger. So once a Malayali settles in other places, they tend to find fellow mallus and form communities and celebrate every festivity with utmost joy. The only enigma they face is the lack of Malayalam their kids going to consume. Every non-resident Malayali fears that their child may speak broken Malayalam one day and they might not be able to handle it, or even worse, no Malayalam at all!
In this era of the Internet, we expect anything and everything out of the web and we get pretty much everything we want as well. Online learning platforms have been around us for a while and they provide seamless opportunities to those who are ready to learn. Online Malayalam Learning is one such thing non-resident Malayalis search for to get a hands-on good old Malayalam learning experience, for them or their younger generation. Learning languages online, be it writing or reading, has been easier now with the upsurge of plenty of online applications and websites which provide a customized learning experience. Online Malayalam learning is too available but selecting the right educator for convenient learning is a task when you have plenty to choose from. Learning from experienced mentors who are skilled in scientific teaching practices is a necessity while coming to learning read and write a language online. Where to find a teacher who ticks off all the boxes?
All concerns have solutions, as we know. Akshharam is the perfect stop to pass on your mother tongue to the next generation authentically. This online Malayalam learning platform is the perfect mentor for your ward to guide them through the learning path of the language. Akshharam focuses on all the basic activities to learn a language which includes writing, reading, talking, and listening. Malayalam Language Reading Online Classes are a necessity that parents search for their children and Akshharam is your one-stop solution. Akshharam has an elaborate course structure that is very easy to follow and highly efficient. Starting from the course Harisree, where the students are introduced to Malayalam alphabets, which make the building block of the language. Thus a scientifically structured course span is the specialty of Akshharam online Malayalam learning classes.
Akshharam Malayalam learning online courses is not merely for children. Anyone who wishes to learn Malayalam from the beginning can join Akshharam for their time-bound Malayalam learning. The course is designed in a way that everyone can fit in and have a customized learning experience. Even though the course is conducted online, the learning encounters at Akshharam are very customized and student-based. A mentor will be provided to supervise your progress and voila! you are a Malayalam maestro before you realize it. the mentor is supposed to guide you through every step of the course and evaluate your progress. This personalized touch will help in catalyzing the process of learning for you.
Akshharam online Malayalam learning school has a 4- step learning curve, namely, Harisree, Vaayanashaala, Thoolika, and Kilikonchal. Harisree introduces to the alphabet, while Vaayanashaala sessions give a glimpse of reading practices, starting from smaller words and so on. Thoolika literally means a pen, hence the session covers beginner-level writing practices in Malayalam. Kilikonchal is the final stage where the student will practice conversational language customs, since learning a language only feels complete when you are confident enough to speak the language and ask, "Naatil Evideya?"
Online learning courses come with plenty of advantages for the learner. The primary one is the flexible time schedule. A learner can decide the time taken to complete the course. This period depends on various factors including one's learning ability to how one can fit the learning time into their schedules and more. Akshharam online Malayalam learning course will let you pace your learning on your terms. You will be able to revise and revisit covered chapters over and over till you feel you can do it.
Now the ball is in your court. Let your children have the experience of learning your mother tongue, delightfully. Akshharam online language learning classes are your one-stop solution for the dilemma we discussed earlier. Because we all deserve a household where we can flaunt our Balaramas and Poompattas and not feel left alone. Happy learning!