How to build your kid's interest in reading?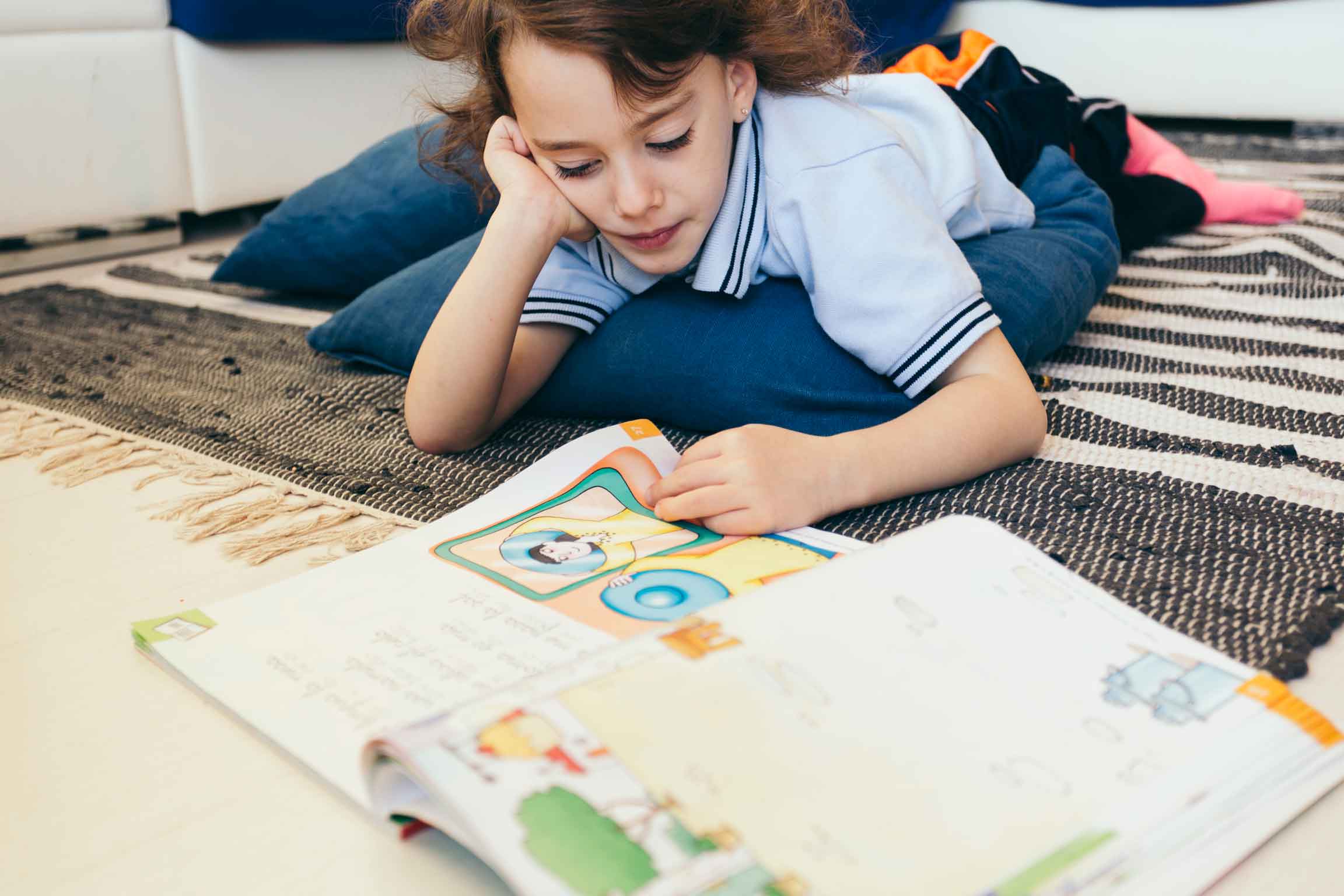 Most Keralites who lives out of the state are now looking for online Malayalam classes for kids to get their child learn mother tongue. We always want our kids to excel in all facets of life and reading is one of the best skills you can teach them. It is not only vital for academic success, but a source of fun in life, unwinding new ways to discover world. You can involve your child in an online Malayalam language reading session and assist them in exploring and valuing the language's charm while staying at home. The session is conducted by qualified teachers who can guide your child through the learning journey, making it simpler for them to read and understand the language. Here are few easy-peasy ideas to help kids develop a love of reading:
Begin reading to your child at an early age with basic stories and picture books, introducing them to the world of books and strengthen your relationship with them.

Establish a welcoming reading atmosphere, allot a dedicated time each day for reading, and encourage your youngster to read independently.

Let your kid pick what they want to read, including diverse genres and authors, to help them discover and love books.

Show your youngster that reading is joyful and entertaining by reading in front of them on a regular basis.

Use technology to your advantage and consider enrolling your child in online Malayalam language reading classes, like the ones offered by Aksharam, to help them learn the language and foster a love for reading.

Make reading fun by using different voices when reading aloud, acting out the story, or incorporating props and costumes.

Create objectives and prizes for your child to help drive them to read. You may, for example, challenge them to read a specific number of books in a month and reward them with a special treat or activity when they achieve their goal.
How to bring reading into your child's life:
Reading is good for kids. When books are part of the family routine, kids' language skills grow. Books can also help parents teach important values and understand difficult events in real life. Children can read independently or as a family. Make your children participate in a Malayalam language reading class online to improve their reading skills and learn the language in a fun and engaging way. Some great ideas to encourage your youngster to read more includes:
Encourage good reading habits by setting a good example. When kids see you reading, they are more likely to follow suit. Create a habit of reading together before bedtime and spend some quality time together. Reading out loud helps bring the words to life, and discussing the story can make it more engaging. You can take turns reading or ask your school-age child to read to you on some nights.

Get a library card and take advantage of the free resources your community offers. Many libraries have reading programs with games and prizes to keep kids occupied during school breaks. They also offer contact-free ways to check out books or participate in activities like e-book loans and virtual story times.

Encourage your kids to read what interests them, whether it's fiction, biographies, kids magazines, comic books, or even cookbooks. All reading is good reading, so let your children know that it's great to read anything they enjoy.

Create a cozy reading nook in your home where the family can read together. All you need is some blankets, pillows, a bean bag chair, and a well-lit window or lamp.

Start a book club with friends to give kids a chance to share and learn about different perspectives. If public health guidelines allow, find an open area for a physically distanced meet-up, and wear face coverings. Youngsters can discuss a book, their favourite characters, or how the tale could have ended differently.

Make books easily available so that your children may pick them up and read for a few minutes at a time. Bring books with you instead of iPads or iPhones on vehicle trips or to the doctor's office.

Books are excellent birthday or holiday gifts, and they may be personalised by having the gift-giver write a message inside the book cover. For years to come, your youngster will treasure the book and the note from a loved one.
It takes time and work to develop your child's enthusiasm in reading, but it is well worth it. You may help your kid establish a lifetime love of reading by creating a reading-friendly environment, allowing them to pick their books, leading by example, leveraging technology, making it entertaining, and setting objectives and incentives. And with Aksharam's online Malayalam learning platform, your child can learn the language while also discovering the joy of reading in their native language. Remember to continue reading to and with your child even after they have learned to read. Continuing to read together brings strong, lasting connections throughout their childhood!