How Digital Content Enhances the Learning Experience of Students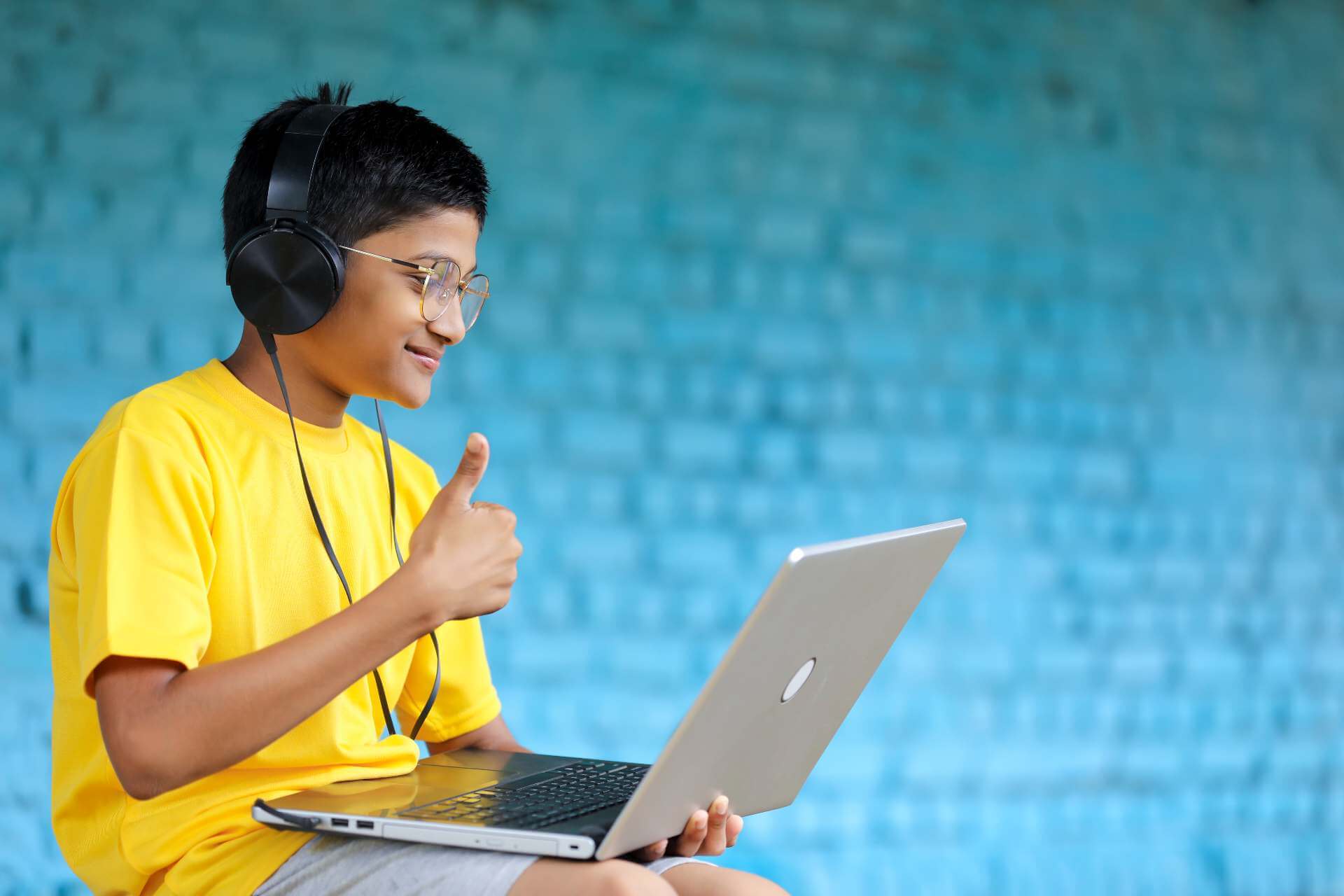 As we all know the nature of learning has changed tremendously in the last few years. New technology is used to enhance the learning experience both in terms of engagement and the effectiveness of teaching, with the aim of ensuring better results for students. With the rise of digital influence in all spectrums of our lives, we are witnessing an increase in the use of digital services in the field of learning.
There are numerous reasons why digital learning is beneficial to both students as well as educational institutions. Here are some of them:
Access To Materials 24/7
One of the significant benefits of using digital learning is that materials are always available to students—24 hours a day, 7 days a week. This gives students flexibility over when and where they study and thereby enabling them to take control over the best times to study for themselves as well as access to a global community.
Enhances Collaboration
Working with others is an important part of working life in many professions in 2022. Education can significantly benefit from digital learning as a collaboration tool, as it helps to bring people together through video conferencing, enabling students and teachers to make use of shared documents, or simply by equipping students for the professional world.
More Resources
Resources like recorded lectures or additional reading can be easily shared, providing students with the opportunity to maximize their learning, and easily tackle subjects that they find challenging as well as gathering extra information regarding subjects that they wish to understand better.
Facilitates Better Engagement
Digital analysis facilitates educational institutions to get a better understanding of the engagement of their students with specific parts of their respective courses, or the institution as a whole. Educational institutions can quickly pick up on it if a student is getting disengaged, struggling with the course, or is ill, and also provide the tools to find a remedy for the situation more efficiently.

Personalized Learning Experience
Digital learning enables personalized learning as everybody has specific techniques and learning methods that suit them the best. Digital learning can assist students and teachers to get a clear understanding of effective teaching methods, thereby helping the delivery of teaching and learning to be more effective.
Renders New Digital Learning Strategies
In addition to existing learning strategies employed by educational institutions, there is increasing evidence that learning strategies like microlearning and gamification are effective as teaching methods.
Preparation for the Professional World
Workplaces in 2022 and beyond are continually having to learn and adapt to new technology. The incorporation of digital learning and teaching, along with engagement methods, can be a great way to prepare students for the professional world, both in the technology, they are using and also in the ability to master the usage of new digital tools.
Developing Peer Communities
Younger people feel more comfortable sharing with their peers online, rather than in face-to-face communication. Whether it is through community chat groups or a structured learning environment, technology can be an excellent tool to build communities among students as well as with their teachers.
Boosts Accountability
One of the greatest benefits of digital technology in learning is that it can assist in enhancing student accountability. By giving students control over their education, what they are studying, and how they are studying it, they will facilitate more accountability for their progress.
Student Progress Tracking
Technology facilitates educational institutions the ability to track student progress in a closer manner. This includes everything from examination results to individual assessments and attendance records. Teachers gain a good understanding of patterns and areas for teaching and learning improvements at any time.
Since today's generation is technology-driven, it is not an easy task to keep them engaged with traditional learning tools. We have seen that digital content enhances the learning experience of students in numerous ways. It would break down the complex concepts for the students making them find the hardest of concepts easy and comprehensible. It goes beyond the traditional experience and opens a door of possibilities for students. As we all know regular classes can be exhausting for students. However, digital content adds value to the learning process making it engaging and enjoyable. This can also drive students to grasp concepts more easily.
Expertly created digital content can also improve the standard of teaching and learning. The content at our Malayalam Language Communication Class Online, Akshharam is accessible 24/7 and is offered in both Malayalam and English, which makes it more effective. If students want to revisit a certain portion of the content or do a last-minute revision, our Summer Online Malayalam Classes can be of great assistance to them. These are some of the many ways in which digital content enhances the learning experience for students.