An Easy Guide to Malayalam Numbers and Counting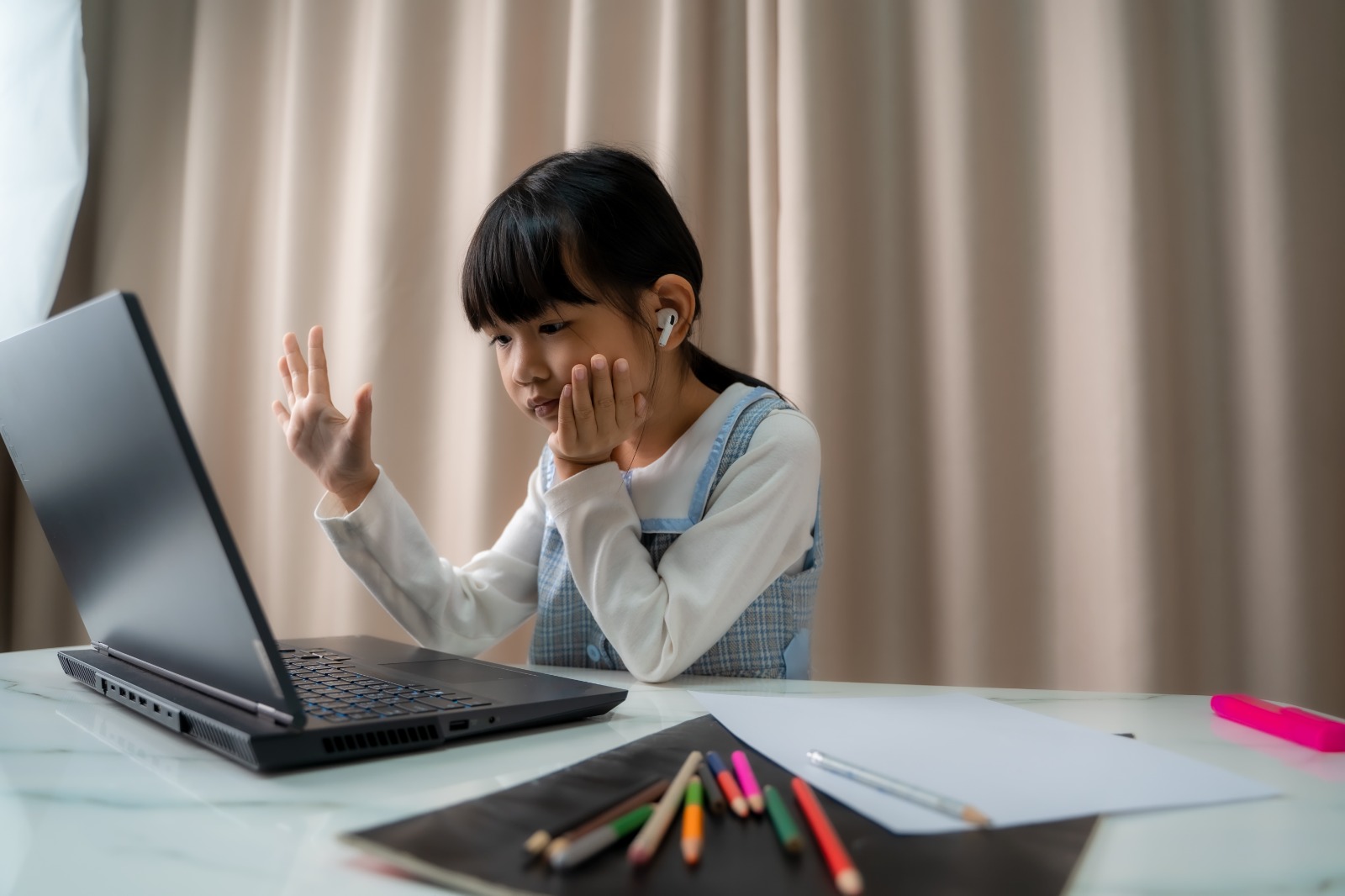 Do you know how to enquire about the price of something or count something in Malayalam? If your answer is no, then have a look at our guide to help you learn the essential Malayalam numbers and counting.
As we know, numbers are often applied in conversations in our everyday life. We tend to use numbers to convey many things on a daily basis, even if we don't think of them that often. How many fruits are you going to buy? Or how much do coconuts cost? How far away is this address in kilometers? And also what is the current date? Or when is my important meeting?
Learning the numbers in your target language with Akshharam should be one of the first things you do, together with learning common words, phrases, and greetings. Further, if you are interested in gaining mastery over the wonderful and official language of Kerala, have a go for all our blogs. We assist you to simplify communication in a variety of situations. Today we will have a look at Malayalam numbers and counting.
Counting with Malayalam Numbers
We will start by looking at the basic Malayalam numbers from 1 to 10.
Zero(0)- Pujyam, One(1)- Onnu, Two(2)- Randu, Three (3)- Moonnu, Four (4)- Naalu, Five(5)- Anchu, Six(6)- Aaru, Seven(7)- Ezhu, Eight(8)- ettu, Nine(9)- Onpathu, Ten(10), Patt, Eleven(11)- Pathinonnu, Twelve(12)- Pantrandu, Thirteen(13), Pathimoonu. Fourteen(14)- Pathinaalu, Fifteen(15)- Pathinanchu, Sixteen(16)- Pathinaaru, Seventeen(17)- Pathinezhu, Eighteen(18)- Pathinettu, Nineteen(19)-Pathonapathu, Twenty(20)- Irupathu, Hundred(100)-Nooru, Two Hundred(200)- Irunooru, Three Hundred(300)- Munnooru, Thousand (1000)- Aayiram, Two Thousand(2000)- Randayiram, One Million(1,000,000)- Pathu Laksham.
Ordinal Numbers in Malayalam
Ordinal numbers in Malayalam stand for the order of items in a set for instance: first, second, third, and so on. The amount is not indicated by these ordinal numbers rather they display the location or level only. Let's have a look at some of the Malayalam cardinal and ordinal numbers. Remembering and learning to pronounce these words can help you expand your Malayalam vocabulary.
First(1st)- Adhyam, Second(2nd)- Randamattedh, Third(3rd)- Moonamadh, Fourth(4th)- Naalamatte, Fifth(5th)- Anchamattedh, Sixth(6th)- Aaramadh, Seventh(7th)- Ezhamattedh, Eighth(8th)- Ettamattedh, Ninth(9th)- Onpathamattedh, Tenth(10th)- Pattamathe, Eleventh(11th)- Pathinonnamatteth, Twelfth(12th)- Pandrandamatteth, Thirteenth(13th)- Pathimoonamatteth, Fourteenth(14th)- Pathinalamatteth, Fifteenth(15th)- Pathinanjamatteth, Sixteenth(16th)- Pathinaramatteth, Seventeenth(17th)- Pathinezhamatteth, Eighteenth(18th)- Pathinettamatteth, Nineteenth(19th), Pathonpadhamatteth, Twentieth(20th)- Irupatham, Once- Orikkal, Twice- Randuthavana
Measuring Quantity in Malayalam
Let's have a look at some of the basic measurements we do in our everyday lives in the Malayalam language.
Half- Pakuthi
Less- Kurachu/ Kuranju
More- Koodudhal/Koodiya
Grammar rules for Malayalam Numbers
Cardinal numbers in Malayalam hint at counting numbers since they reflect the amount. The examples provided below employ numbers in a variety of contexts so as to explain how they behave when employed in a phrase.
Try to Learn the Second Language Like your Native One
Akshharam works on multiple languages and does wonder for language learners. So, if you are unaware of anything regarding the language, have no worries, just have a look at our visit website.
With lots of fun and interactive mini-games and quizzes you can learn a new language in no time while also accessing hundreds of conversations anytime, anywhere. You can also gain mastery over this beautiful language with the assistance of many videos and written courses.
Some people find learning a new language a time-consuming activity. Akshharam overcomes the problem by offering entertaining learning activities which come in the form of mini-games and fast quizzes. Akshharam Online Malayalam Classes For Kids offer live classes and real tutors which provides the most interactive and fun way to learn the Malayalam language. We offer effective Malayalam Language Reading Class Online. In our online school, we provide both private and group lessons online for the age group of 5 years onwards.
We provide customized lesson plans for each class based on their interest and language levels. We use the most effective method for each student which helps them learn how to read, write and most importantly speak the Malayalam language. For our classes, we use readers, textbooks, audio, and video files to improve vocabulary and build confidence to speak.
Class methodology and contents are constantly revised and refined to suit the need of each child. With the vast experience of over 7 years catering to children located outside Kerala, our course offerings are the perfect solution for children who have less/minimal exposure to Malayalam but an interest to learn the language. Each of our course modules is carefully designed to achieve specific goals. We encourage learning from peers for children by pairing them with a learning buddy of a similar learning style. Thus, at Akshharam in addition to just learning the Malayalam language they get to practice their learnings with friends from different parts of the globe through the language.
Want to learn more about the Malayalam language? Find more articles here. Also if you have any questions regarding the language learning process, please comment below.