Introducing Yourself in Malayalam - 4 Easy Steps for Kids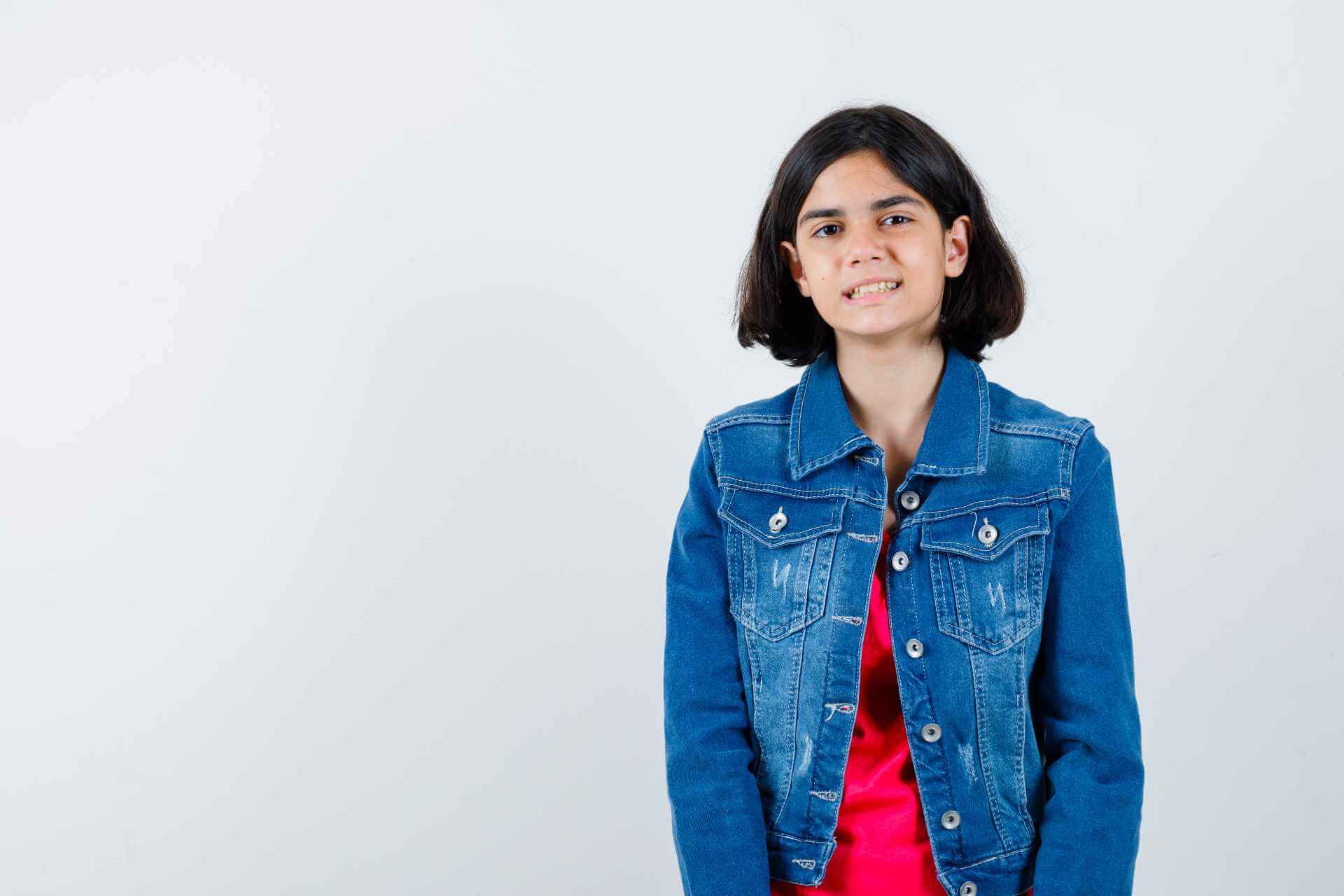 Do you know how to introduce yourselves in Malayalam? Let's have a quick look at how to introduce ourselves better in this beautiful language and have flawless interactions with the native people of Kerala.
1. Why is it Important to Introduce Yourself in the Malayalam Language?
It is important to introduce yourself as it demonstrates your confidence while meeting new people. It makes others feel at ease while having a conversation with you and also you can make an excellent first impression. If you are well versed in Malayalam language, it will help you break the ice when meeting new people.
2. Learning Greetings in Malayalam
It`s extremely important to greet when you go somewhere or meet new people. Always try to greet the local people in their mother tongue. First time greetings speaks volumes of your personality, so always put forward your best version by starting conversation with a humble greeting.
When you meet a new person, greet them by saying "Hello! ("Namaskaram.") You can also greet someone using words as "Hi! Good to see you." ("Namaskaram, kandadhil valare sandosham."). Depending on the time of day you can also wish alternatively. Some ways are good afternoon, good evening, etc
3. Introducing Yourselves in Basic Phrases
One must always be aware of the basic phrases while learning to introduce yourself in Malayalam. Phrases like "What`s your name" and "My name is" are some of the commonly used ones. When translated to Malayalam the phrases will be ''ningalude peru enthanu'' and ''ente peru." You should also learn more such phrases before conversing with Malayali people. Some such phrases are How are you? (Sukamano?), What's up? (Enthundu vishesham?), etc
4. Introducing Profession in the Malayalam Language
You can start conversing in Malayalam by understanding the meaning of words you are using. After greeting, you can mention your profession so as to continue the conversation. You are more likely to continue the conversation when another person has the same career as you. For instance, if you want to say "I am a doctor" in Malayalam, you might say "Njan oru doctor aanu".
Other Phrases to Continue your Conversation
After introducing yourself, you have to move onto some advanced phrases. For this purpose, learn to say "It is nice meeting you" "kandadhil santhosham." You can also continue the conversation by saying, "please visit my place someday "Orikal ente sthalam sandarshikoo". Other phrases like "Feel free to call me" enne vi?ikkan madikkenda.
Learn Malayalam with Akshharam
Akshharam Online Malayalam language learning school offers live classes and real tutors which provides the most interactive and fun way to learn Malayalam language. In our online school we provide both private and group lessons online for the age group of 5 years onwards.
We provide customized lesson plans for each class based on their interest and language levels. We use the most effective method for each student which help them learn how to read, write and most importantly speak Malayalam language. For our classes we use readers, textbooks, audio, video files to improve vocabulary and build confidence to speak.
Class methodology and contents are constantly revised and refined suiting the need of each child. With the vast experience of over 7 years catering to children located outside Kerala our course offerings are the perfect solution for children who have less/minimal exposure to Malayalam but an interest to learn the language. Each of our course modules are carefully designed to achieve the specific goals. We encourage learning from peers for children by pairing them with a learning buddy of similar learning style. Thus, at Akshharam in addition to just learning Malayalam language they get to practice their learnings with friends from different parts of the globe through the language.
If you are looking to learn a new skill, you are definitely at the right place. Because nothing is more skilful than learning a new language. Some people find language learning a tedious task. Now is your chance to learn Malayalam with our Online Malayalam Learning School. Akshharam is the platform where anyone can learn Malayalam easy and hassle-free. Our professional tutors help you to get a firm grip on Malayalam words, grammar, and vocabulary besides making you understand the concept of subject, noun, adjective, and verb. Passing on Malayalam to the younger generation is a common challenge faced by many Malayali parents who live outside Kerala. Our Malayalam language Communication Class Online helps parents address this challenge. Our programs include Harishree sessions, Vaayanashaala sessions, Thoolika sessions, Kilikonchal sessions, etc.